We may have been given complimentary copies of one or more of the books or other products mentioned below for review purposes. Any and all opinions expressed here are own.
Game:
Wordsearch
Me - Today I am recommending Wordsearch. It is a fun game perfect for young elementary school children although it is much too easy for older children and adults. The object is to find words in a grid just like in a word search puzzle in a newspaper or magazine. You don't have to be able to spell to play this game since you are given the words. It comes with a variety of game boards that revolve around different subjects so anyone should be able to find one or two that they like, and it also gives the game some variety. The game can be played by as little as two players or as many as four.
Books: Big Summer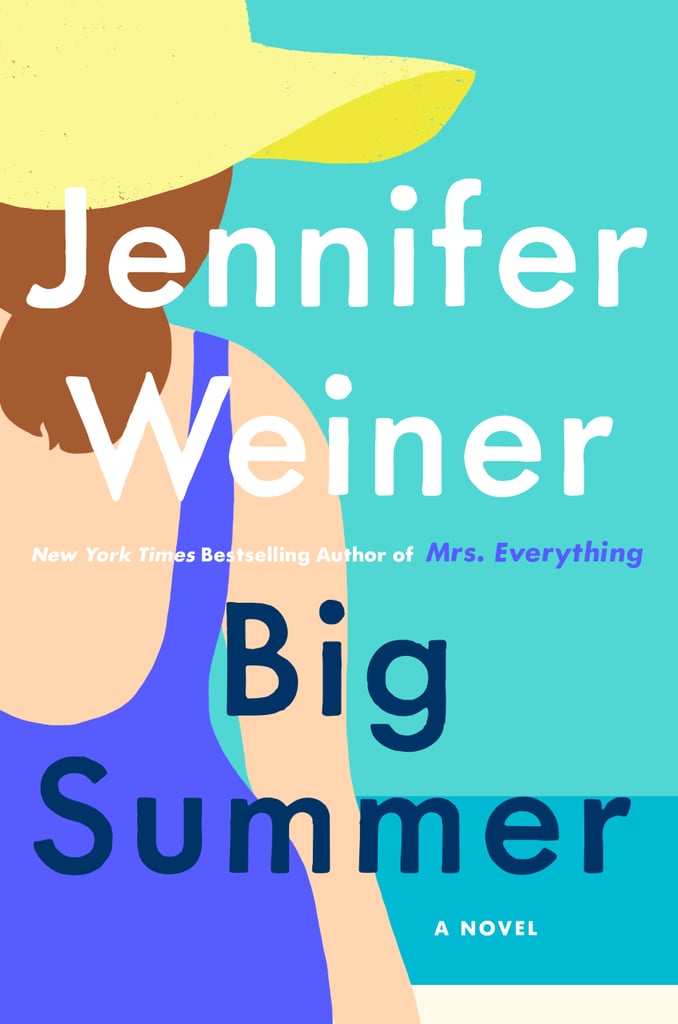 Mom - Today I am recommending Big Summer by Jennifer Weiner. This book is a little bit different than the usual Jennifer Weiner book in that it is part mystery which is not her usual genre. However, that element only adds to the enjoyment of the book. Everything that is great about Jennifer Weiner's books is here starting with her plus size heroine in this case, Daphne Berg. She is an exceptionally admirable and immensely likable character who has risen above the stigma of her size and used it to her advantage to become an extremely successful social media influencer. When her former best friend, Drue suddenly invites her to be a bridesmaid at her wedding, Daphne is hesitant. They did not exactly part on the best of terms. In fact, Drue was never really a nice person to begin with, and she was responsible for the single most embarrassing moment of Daphne's life. Still, Daphne decides to give her former friend a second chance. However, on the weekend of the wedding a tragedy occurs, and Daphne is compelled to find out what really happened both for herself and for Drue. This book is extremely timely and relevant. It reminds us that the way we treat each other matters . This is something that is all too often forgotten today.
And that's our view. Tune in tomorrow for What-To-Do Wednesday.

Stay well! Stay safe!