Looking for something to watch? Below you'll find some old TV series that we love:
Me - Here are five great shows: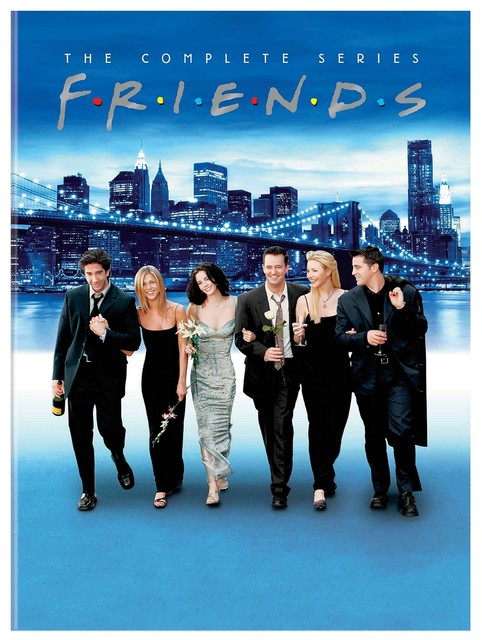 1)
Friends
- Friends, in my opinion, is the best show ever. It is funny. The characters are great. The chemistry among the cast is amazing.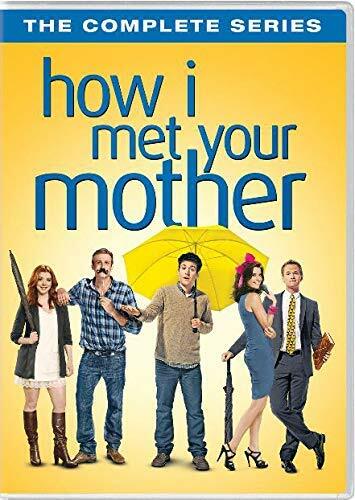 2)
How I Met Your Mother
- Another really fun show. Another show where the chemistry among the cast is great. A rare show where there are very few continuity issues.
3)
Boy Meets World
- This one is also funny and much better than the spin-off Girl Meets World.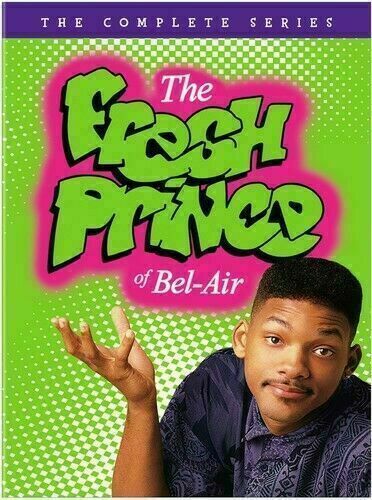 4) The Fresh Prince of Bel Air - It's fun to see Will Smith before he became a movie star. Also, if you want to Dancing With The Stars winner, Alfonso Ribeiro, dance more this show gives you plenty of chances to do so.
5-
Gossip Girl
- This is a great show for teenage girls. Lot of romance and drama
Mom - Here are five more great TV series:
6) -
I Love Lucy
- A classic comedienne at her best. Still as funny as ever.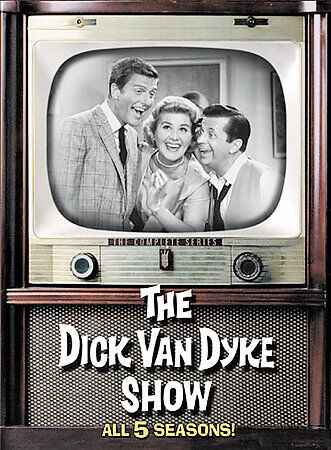 7)
The Dick Van Dyke Show
- If you love Dick Van Dyke in his movies, you will love him in this TV series where he plays a writer for a TV Show starring a character played by funny man, Carl Reiner. This classic show also stars Mary Tyler Moore.
8)
Mary Tyler Moore
- Not only a groundbreaking series as the first one to star a never married working female character, it is also hilariously funny.

9)
Raising Hope
- Although it was only on for a few years, it is one of the funniest shows ever on television. It was also nice that it showed that a family doesn't have to have a lot of money to love each other and be there for each other.
10)
The Partridge Family
- Although not the best written show ever, the songs are catchy and the idea of musical group made up of an average family is fun.
And that's our view. What old TV series do you love?
Tune in tomorrow for Tips for Tuesday.
Stay well! Stay safe!