We may have been give a complimentary copy of one or more of the books and/or other products mentioned below for review purposes. Any and all opinions expressed here are our own.
Book:
Been There Married That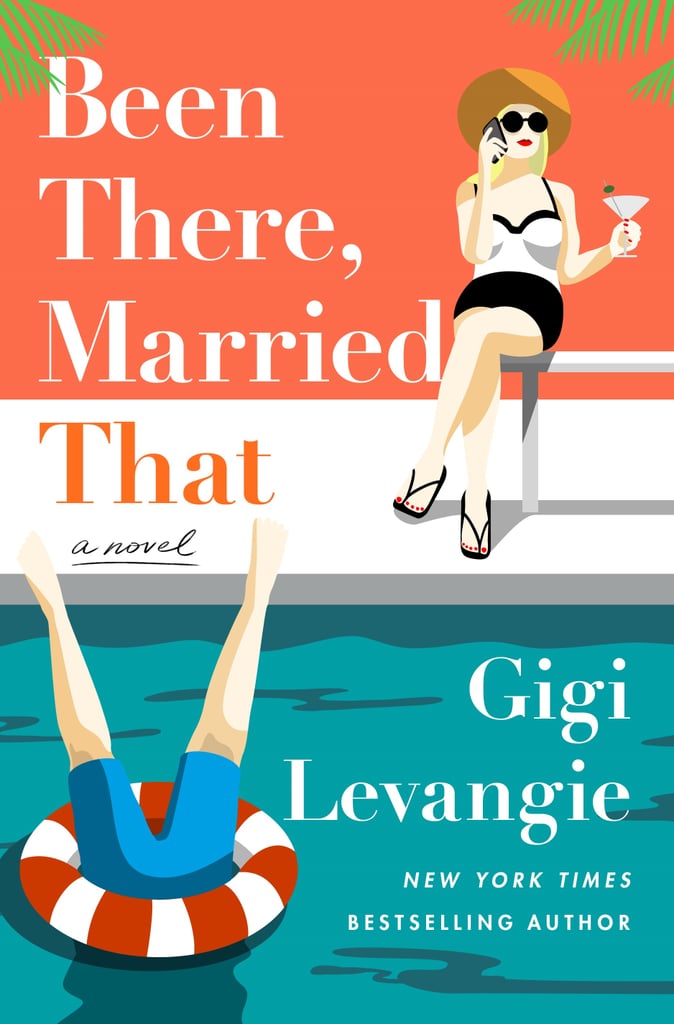 Mom - Today I am recommending Been There Married That by Gigi Levangie. Agnes Murphy Nash is a writer married to producer Trevor Nash. When he decides he is not happy and he wants a divorce, she finds herself at the center of crazy Hollywood divorce and custody battle. This book is actually a lot more amusing than it might seem from that description. If you are looking for a little light fun guilty pleasure reading, this book is a good choice. The characters in this book definitely don't inhabit the same world that most of us do. They probably don't even inhabit the same planet we do. Reading about the craziness of their world and their ridiculous troubles is a great way to relax and forget about your own troubles for a while.
Misc: Googly Eyes Game
Mom - Today I am recommending Googly Eyes. Googly Eyes is an entertaining game for the whole family. It is is similar to Pictionary except it adds a whole other layer of difficulty and fun by requiring the drawer to wear goofy glasses with vision altering lenses while drawing. There are three different levels of glasses ranging from easy to hard. There are over 160 drawing challenges divided into three sections, objects places and entertainment. This amusing game can be enjoyed by anyone ages 7 and up.
And that's our view. Tune in tomorrow for Where-To-Go Wednesday.