We may have been given a complimentary copy of one or more of the books and other products mentioned below for review purposes. Any and all opinions expressed here are our own.
Books:
Something She's Not Telling Us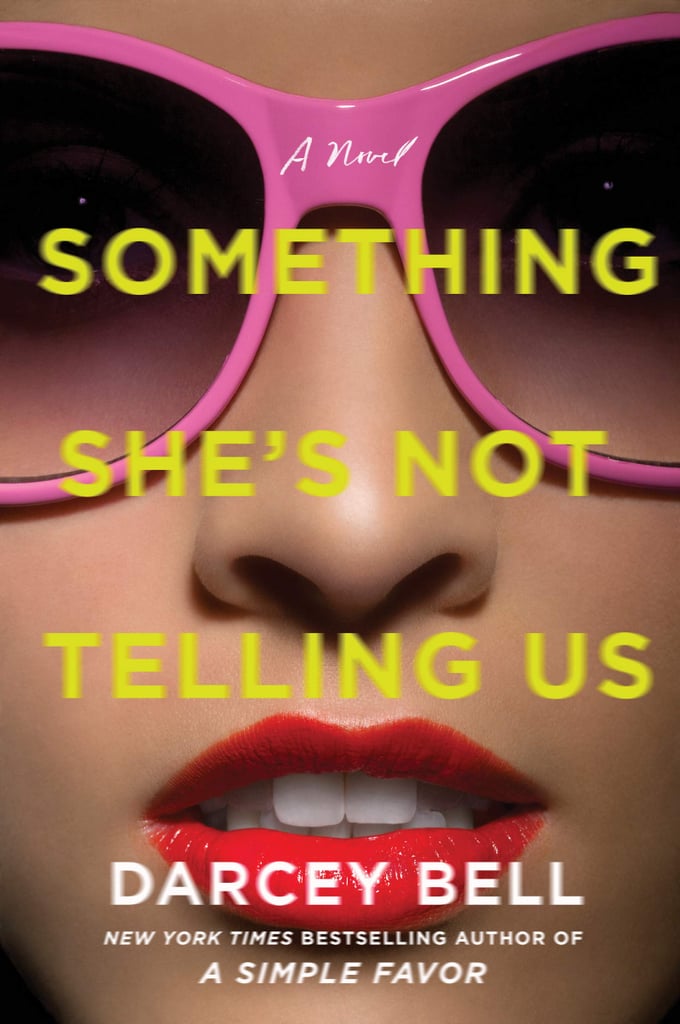 Mom - Today I am recommending Something She's Not Telling Us by Darcey Bell. This book begins with a mother's whose child is kidnapped from school. Anyone who has ever had a child or loved a child can relate to the absolute horror and dread this event would entail. Just reading about it it makes you feel like you are living it, and immediately draws you into the story. In this case, it is Charlotte whose daughter Daisy has been kidnapped by her brother's new girlfriend, Ruth. Although, Charlotte can be somewhat of any overprotective mother, she really doesn't want Daisy around Ruth because there is something not quite right about Ruth. However, for some reason, Daisy is drawn to Ruth even though she is a child who is quite reserved and usually doesn't take well to strangers. When Ruth picks Daisy up from school and disappears with her, Charlotte's reservations about Ruth seem well justified. This is a very exciting thriller that will have you on the edge of your seat. The characters are well drawn and full dimensional none of them are all black or all white even the character of Ruth is not just completely an evil villain. The ending of the book is completely unpredictable and completely satisfying in an unexpected way. All in all, it is a very enjoyable read.
Misc: Herbal Essence Sulfate Free Potent Aloe + Hemp Frizz Control
Shampoo and Conditioner
Mom - Today I am recommending Herbal Essence Sulfate Free Potent Aloe + Hemp Frizz Control Shampoo and Conditioner. Although these products do not completely eliminate frizz they do greatly reduce frizz much more so than other similar products I have tried in the past. They give my hair a much smoother look even without the assistance of blow drying or using other styling products. Additionally, they are not only sulfate free but they are paraben free, colorant free and even certified by PETA to be cruelty-free so you can feel good about using them. They are also reasonably priced and easily affordable .
And that's Mom's view. Tune in tomorrow for What-To-Do Wednesday.