We may have been given a complimentary copy of one or more of the books mentioned below for review purposes. Any and all opinions expressed here are our own.
Books:
Big Lies in a Small Town
and
The Better Liar
Mom - Today I am recommending two novels.
The first book I am recommending is Big Lies in a Small Town by Diane Chamberlain. Young New Jersey artist, Anna Dale is excited to win a contest and be picked to paint a mural for the small town of Edenton, North Carolina. However, some people in the town think a local artist named Martin Drapple should have won, and they don't like the honor going to an out-of-towner. In this town where racial prejudices still run high, Anna's mentorship of a young black artist doesn't help matters. Almost 80 years later, Morgan Christopher is in jail for a crime she didn't commit. A mysterious stranger helps her get out of jail in exchange for restoring Anna's mural. The more Morgan works on the mural, the more curious she becomes about Anna and her story and the more eager she becomes to learn the truth. This is a book that completely draws you in right from the beginning. Anna and Morgan are both strong likeable heroines that stand up for what they believe in and are easy to root for. The story is also enjoyably unpredictable. You will know something is coming but you probably will not know exactly what. The ending of the book is particularly surprising and satisfying.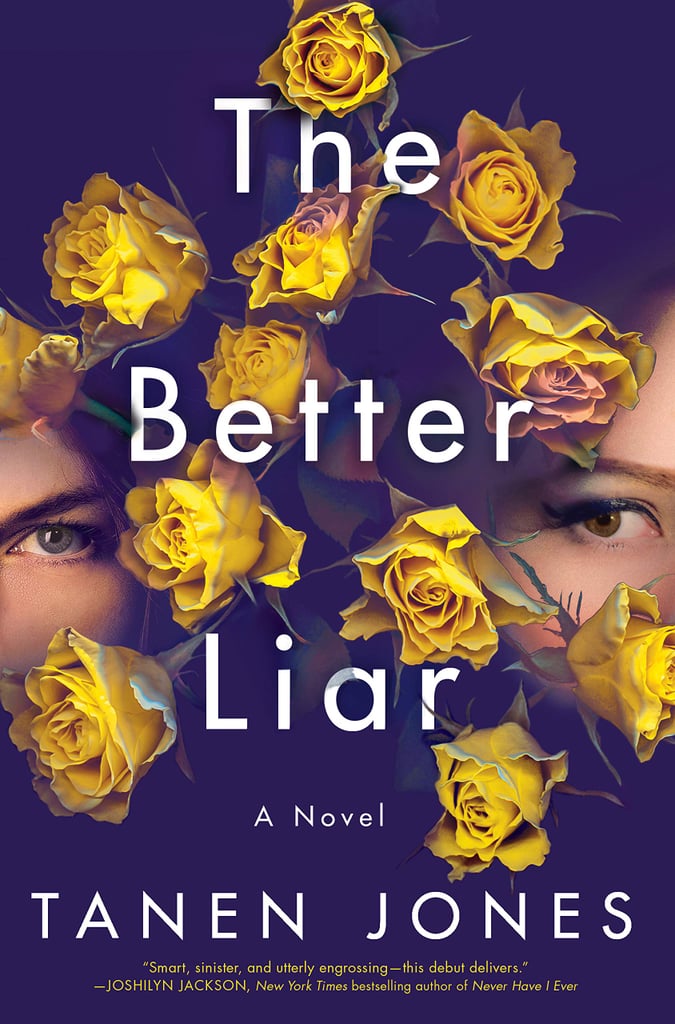 The second book I am recommending is The Better Liar by Tanen Jones. When Leslie's father dies a provision of his will requires both Leslie and her sister, Robin to be there for the reading of the will in order for her to receive her inheritance. Robin ran away years ago and now she may be dead so when Leslie meets Mary, a young woman who resembles Robin she hires her to impersonate her sister in exchange for Robin's half of the month. However, there is more to Mary than meets the eye and Leslie may not be telling the truth about why she is so anxious to get her hands on her inheritance. Exactly who is scamming who that is the question. Although this might at first seem to be a typical thriller, it is not. There are some deep important issues at the center of this story regarding mothers and children. However, there are a lot of twists and turns in the story and you will not be sure exactly where it will go until you get there.
And that's Mom's view.
Tune in tomorrow for Where-To-Go Wednesday.